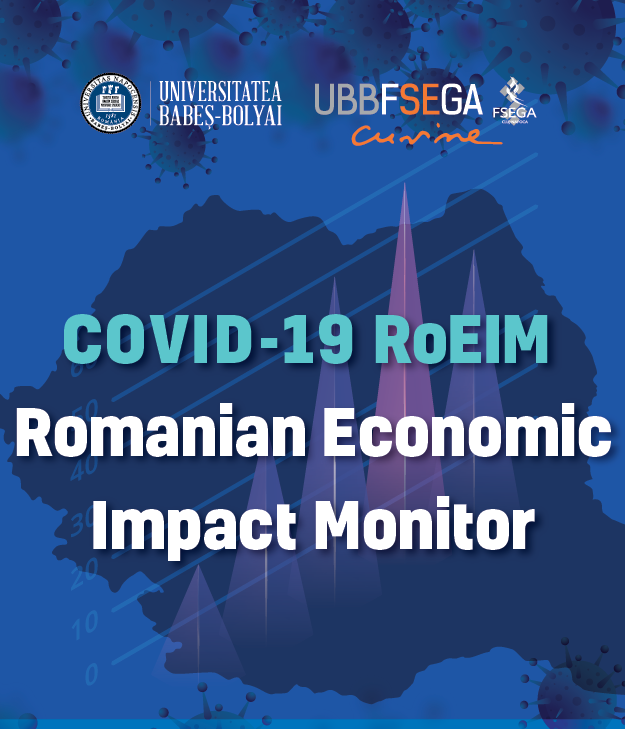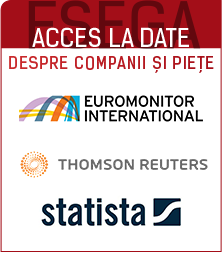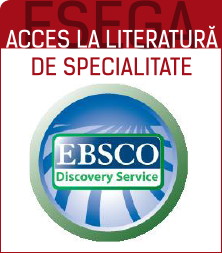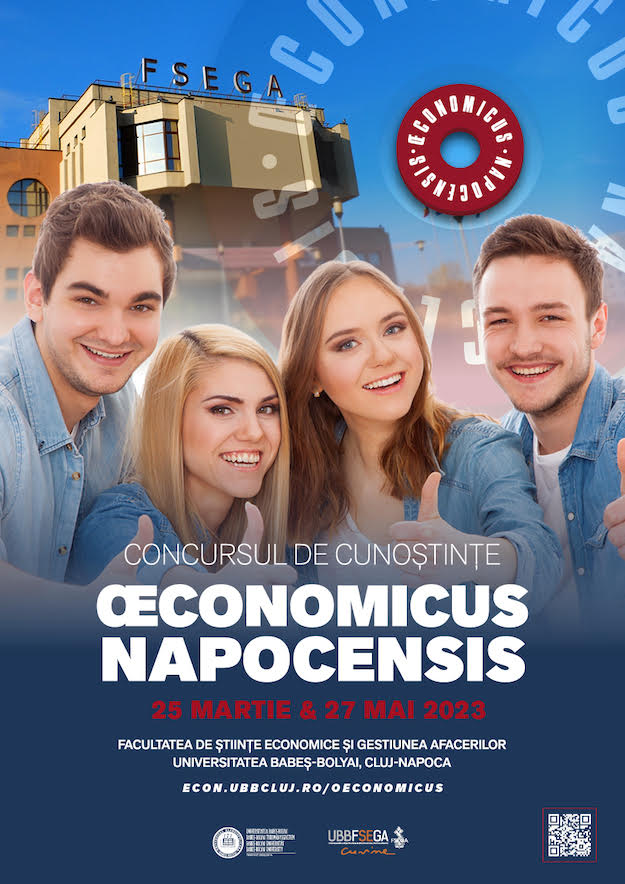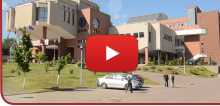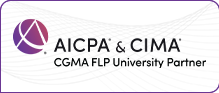 ---
Contact
Str. Teodor Mihali, Nr. 58-60 400591,
Cluj Napoca, Romania
Tel: +40 264-41.86.55
Fax: +40 264-41.25.70
Filip, A.M. & Pochea, M.M. (2023) Journal of Behavioral and Experimental Finance [Core Economics, Q2]
Autor: Ovidiu Ioan Moisescu
Publicat: 24 Mai 2023
Filip, A.M. & Pochea, M.M. (2023) Intentional and spurious herding behavior: A sentiment driven analysis. Journal of Behavioral and Experimental Finance, 38, 100810.

DOI: https://doi.org/10.1016/j.jbef.2023.100810

✓ Publisher: Elsevier
✓ Categories: Business, Finance; Economics
✓ Article Influence Score (AIS): 1.367 (2022) / Q2 in all categories

Abstract: By using several Thomson Reuters MarketPsych Indices, this paper explores the nexus between investors' sentiments and herding behavior in the U.S. and Europe stock markets from January 2005 to June 2021. We apply the state–space model approach of Hwang and Salmon (2004), controlling for changes in investors' emotionality, and document that herding is a persistent phenomenon in both markets. These effects remain robust when using the alternative methodology of Chang et al. (2004). Moreover, we find evidence of herding behavior under both extreme positive and negative sentiments, with a conspicuous effect on euphoria days, particularly in the U.S. market.