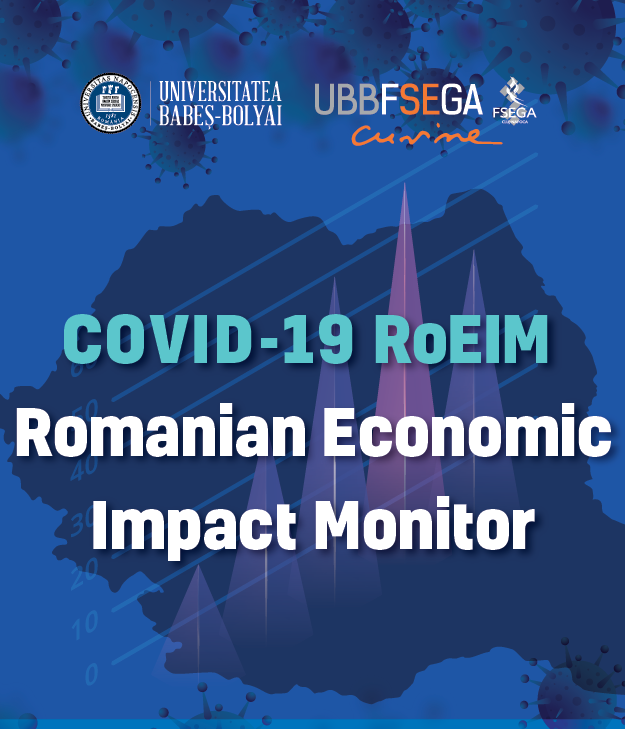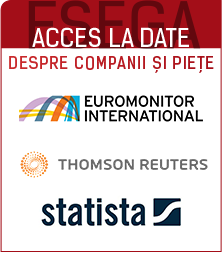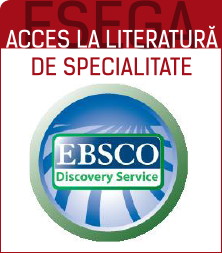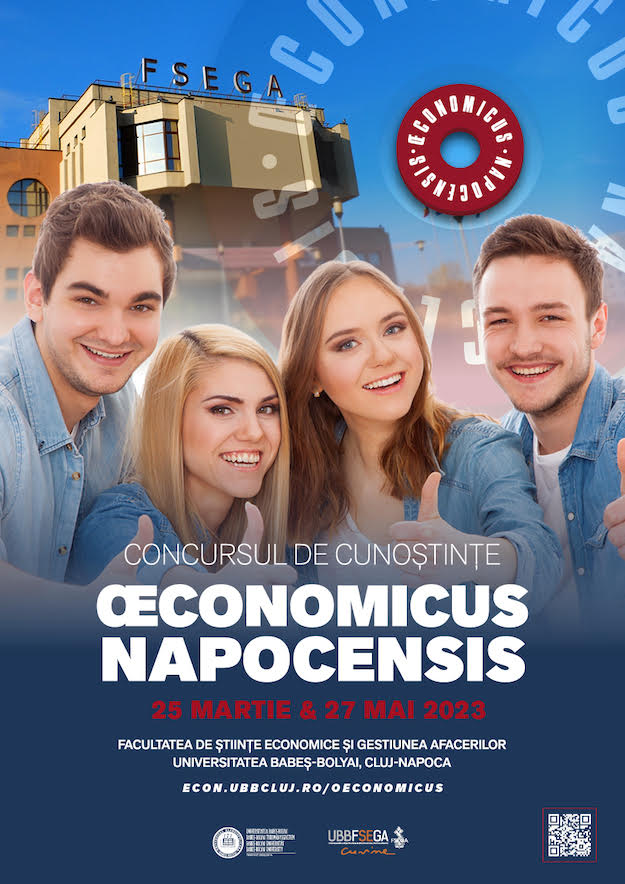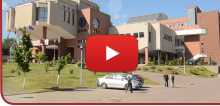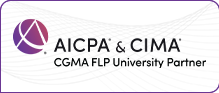 ---
Contact
Str. Teodor Mihali, Nr. 58-60 400591,
Cluj Napoca, Romania
Tel: +40 264-41.86.55
Fax: +40 264-41.25.70
Nitoi, M., Pochea, M.M. & Radu, S.C. (2023) Journal of Behavioral and Experimental Finance [Core Economics, Q2]
Autor: Ovidiu Ioan Moisescu
Publicat: 24 Mai 2023
Nitoi, M., Pochea, M.M. & Radu, S.C. (2023) Unveiling the sentiment behind central bank narratives: A novel deep learning index. Journal of Behavioral and Experimental Finance, 38, 100809.

DOI: https://doi.org/10.1016/j.jbef.2023.100809

✓ Publisher: Elsevier
✓ Categories: Business, Finance; Economics
✓ Article Influence Score (AIS): 1.367 (2022) / Q2 in all categories

Abstract: This paper proposes a new framework for analyzing the sentiments of central bank narratives. Specifically, we fine-tune a pre-trained BERT model on a dataset of manually annotated sentences on monetary policy stance. We derive a deep learning domain-specific model—BERT central bank sentiment index—ready for sentiment predictions. The proposed index performs similarly to other measures in capturing financial uncertainty. Also, the sentiment index is less noisy and has the ability to forecast the future path of policy stance, augmenting the standard Taylor rule. Finally, compared to other lexicon-based sentiment indicators, our deep learning index has a higher predictive power in anticipating policy rates changes. Our framework enables future possible research in developing more accurate sentiment indicators for central banks in both advanced and emerging countries.