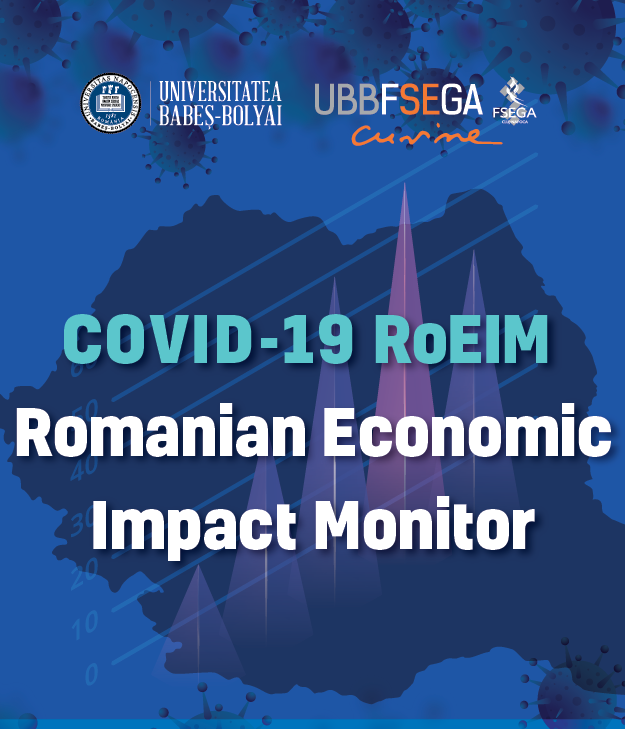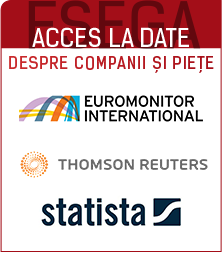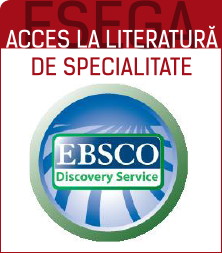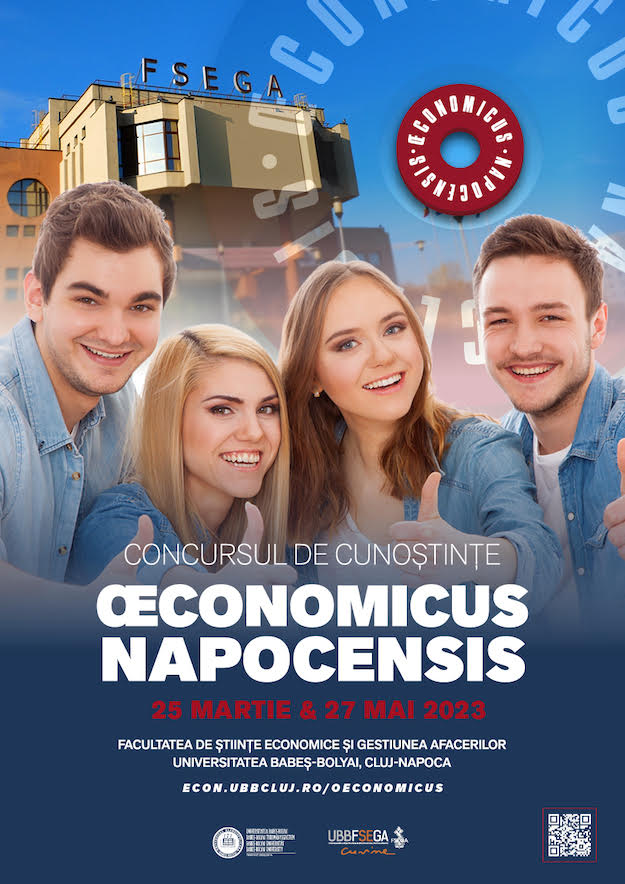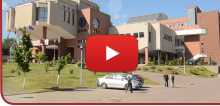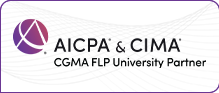 ---
Contact
Str. Teodor Mihali, Nr. 58-60 400591,
Cluj Napoca, Romania
Tel: +40 264-41.86.55
Fax: +40 264-41.25.70
Crișan, E.L., Beleiu, I.N., Salanță, I.I., Bordean, O.N. & Bunduchi, R. (In press) Management Learning [Core Economics, Q2]
Autor: Ovidiu Ioan Moisescu
Publicat: 23 Mai 2023
Crișan, E.L., Beleiu, I.N., Salanță, I.I., Bordean, O.N. & Bunduchi, R. (In press) embedding entrepreneurship education in non-business courses: A systematic review and guidelines for practice. Management Learning.

DOI: https://doi.org/10.1177/13505076231169594

✓ Publisher: SAGE
✓ Categories: Management
✓ Article Influence Score (AIS): 1.049 (2022) / Q2

Abstract: The past decade has seen increased interest in entrepreneurship education outside business schools, driven both by changes in market demand and governmental policies. This has led to an expansion of embedded entrepreneurship education, where entrepreneurship is included as part of existing, non-business courses. Using the context-intervention-outcome-mechanism framework, we systematically review 33 cases of embedded entrepreneurship education programs to understand where, how, and with what outcomes such initiatives were implemented. Our analysis identifies four mechanisms, which explain how embedded entrepreneurship education functions: individual, team-based, organizational, and multi-organizational. Our analysis points to three key recommendations for embedded entrepreneurship education practice and three related avenues for future research: considering program scalability, intended outcomes and misaligned pedagogical models, and contextual diversity.